Making life on the road easier for you.
Drop shipping anywhere in the U.S. with quick turn-around, great prices, and flexible payment options.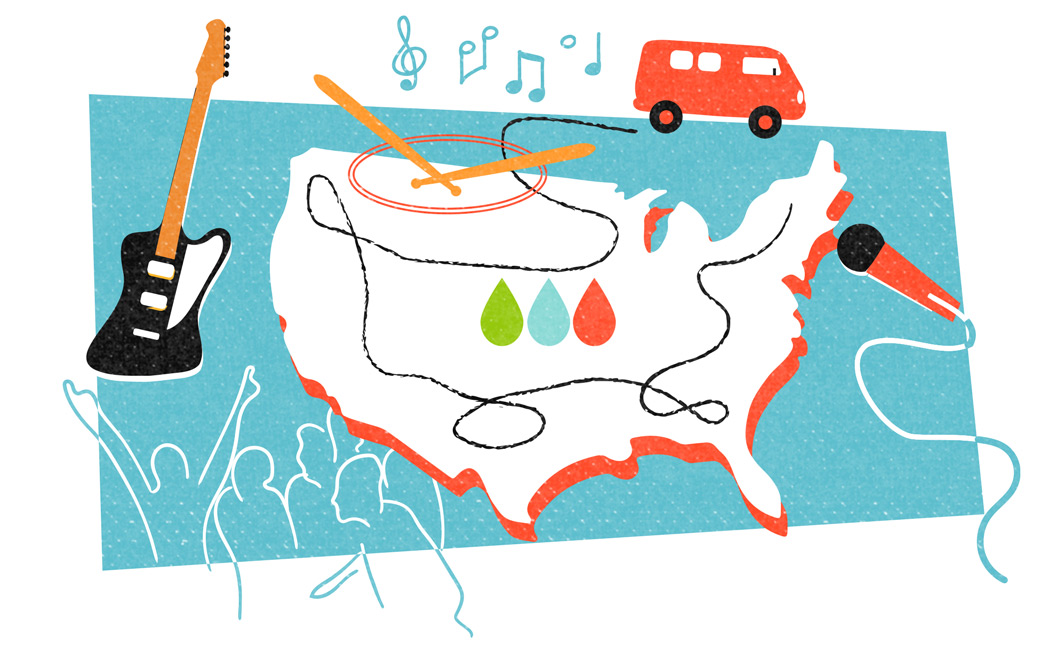 We have mastered drop-shipping to music venues all over.
We can get your merch printed and shipped directly to your upcoming shows when you need it the most- we make it easier for you to focus on what you love, so you don't skip a beat.
Great prices, Quality prints.
We have specialized in printing band merchandise for almost 20 years. We know artistry is essential to you- from complicated designs to soft prints- we can make your merchandise precisely the way you want it.