APPAREL PRINTING
We specialize in apparel printing of all types. Sleeves, pockets, or tags- you name it and we can get it done for you. We are also well-versed in the use of specialty inks like metallic ink, glow in the dark ink, and discharge ink. Have an idea that incorporates one of these? Just let us know we can discuss all the available options.

FLAT STOCK PRINTING
We proudly use Mr. French top quality papers for most of our printing needs. We've been printing art and concert posters for more than ten years, and in addition we can also do unique and fancy wedding invites, cool art projects, or other printable media. Let us know if you have any creative projects coming up and we'll be happy to work with you by getting you a quote for your idea.

GRAPHIC DESIGN
With over 20 years of combined experience in our design department, we can design anything from a website to record covers. Need a logo for your team, company, polka band, or traveling magic show? We've got you covered. Our designers are easy to collaborate with, very creative, and will work with you to bring your ideas to life.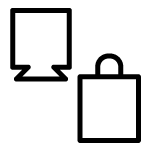 PROMOTIONAL ITEMS
If we can't print it here, we can help you find a place that can get you what you need. We can generally print on any flat item (coozies, karate headbands, etc)- applying your logo or an arranged design, but if it's something extra unique and off the map, we'll help you source a place that will accommodate you.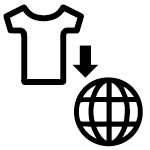 ORDER FULFILLMENT
Already have a web store or apparel line and just need someone to physically print your items? We can help! We can even ship them directly to your customer. You make the sale, and use us for our printing talents- we'll make you look good! You can even take credit for the awesome job.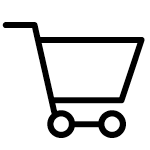 WEB STORE
We can make you a professional, easy to use webstore when buying bulk shirts for an event, fund raiser, or club, so that you don't have to keep track of who has paid and who hasn't- this way the participants can just log on and order their own items in the correct size!
Who we are...
Our mission at Aesthetic Print and Design is simple: Offer the highest quality printed apparel and paper at competitive prices and with quick turnaround, while providing helpful customer service and superior graphic design capabilities. And the best jokes. And an awesome shop dog who works for free.
We don't charge bogus art or screen setup fees, which helps us to offer competitive pricing while focusing on what matters most: the finished product. And in addition, we proudly cater to our customers with special ink, apparel, or printing placement needs. Combine this with a staff that is actually graphic design-savvy, and we really are a one stop shop. There's not much in the printing world that we can't do in-house. Except disappearing ink.
When we started AP&D in 2002, it was just two good looking guys setting out to expand conventional screen printing boundaries by innovating, not just filling orders. We wanted to blend the creativity of design with the skill and technique we were steadily learning to start a company that along with meeting traditional screen printing needs, would be able to cater to outside-the-box needs of our clients as well. Here we are 15 years later, and although the size of our staff, building, and client list have all grown, our goals of ensuring complete customer satisfaction and consistently creating a aesthetically superior product have not changed.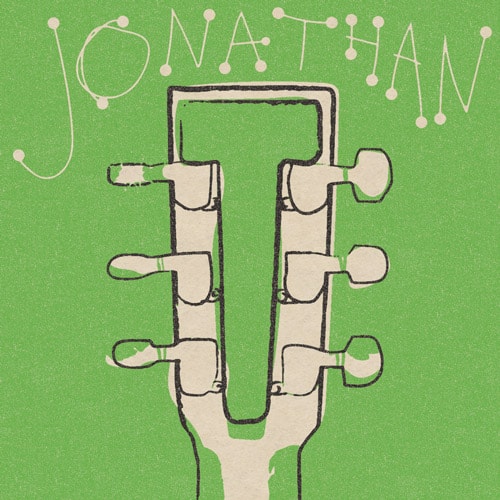 JONATHAN HAMILTON
Owner / Future POTUS
Apparel expert, Gets stuff done.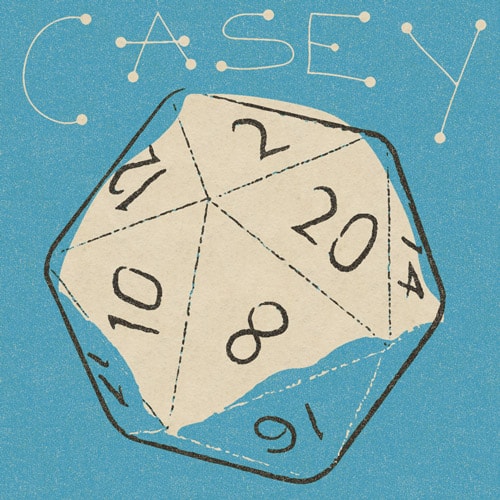 CASEY DONLEY
Designer / Owner / DM
Likes dogs, and poster designs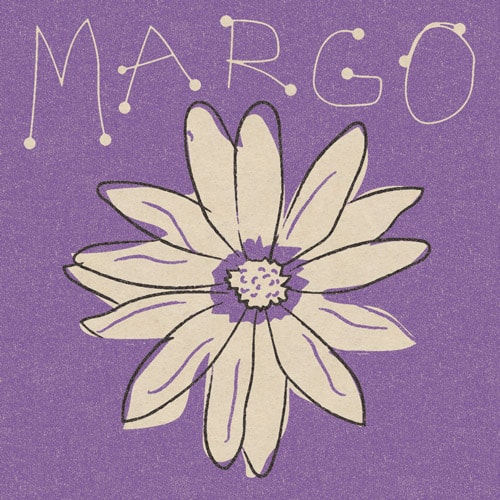 MARGO DONLEY
Customer Service / Logistics
Don't Mess with Mama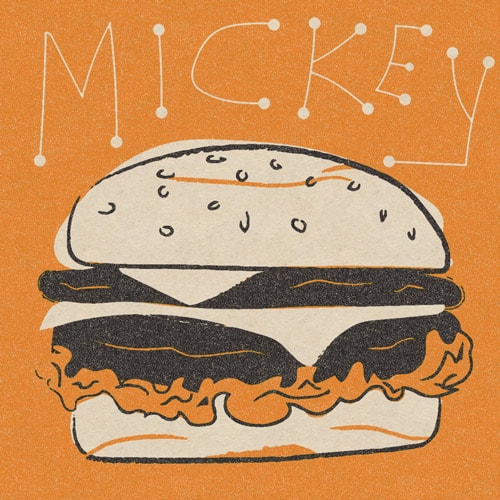 MICKEY CUTHBERTSON
Designer / Talker
Likes pools and boats